Eastway City has recently consolidated their existing properties and expanded their territory. While avoiding outright armed conflict with Federal Forces they have greatly enhanced their military assets. The Eastway Council has brought in a large force of professional soldiers
and rewarded them with Citizenship and a promise of land.
The new ENG (Eastway National Guard) have met with the existing ECM (Eastway City Militia) leadership with a view to integrating their forces.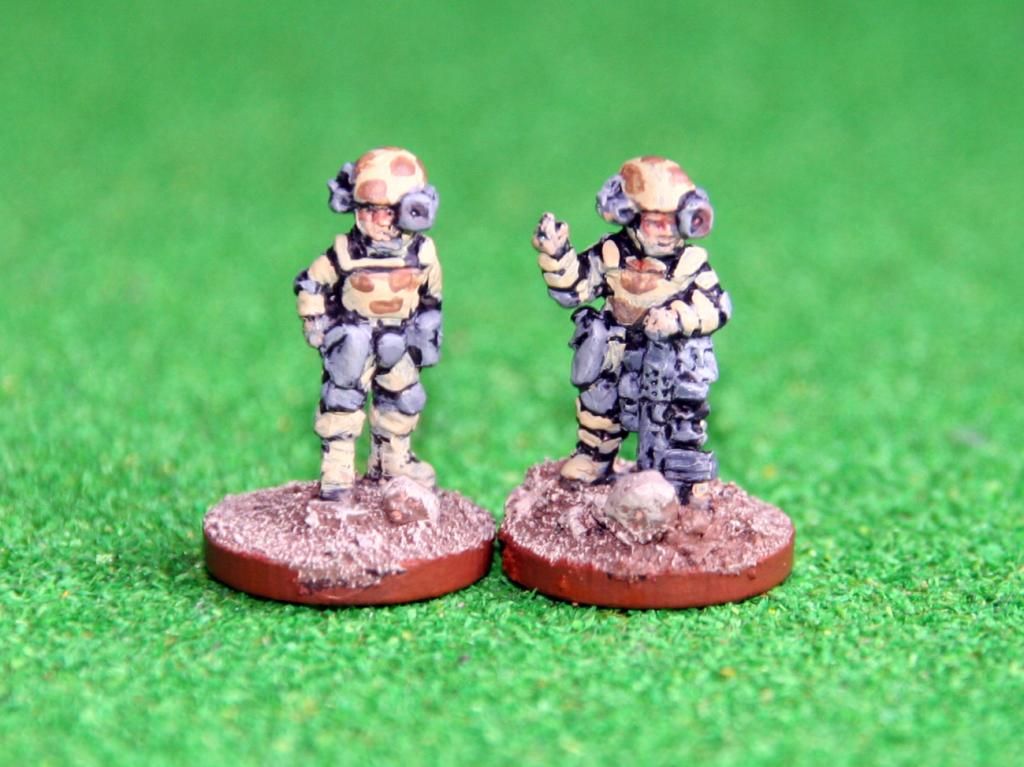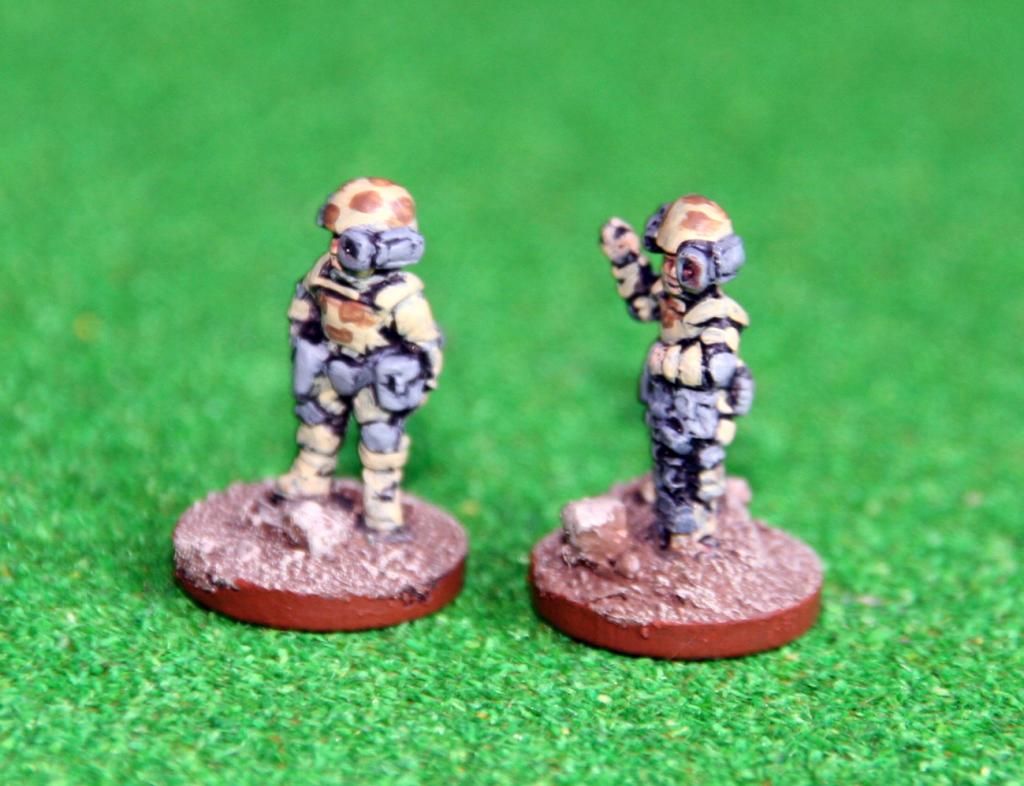 The new ENG forces include powered armour troops. These images are not the best quality and Federal Intel hopes for better quality images within the next few days.